The first volume of 804ork was released in April, 2014 and reprinted again in December 2014.
The 240-page self-published book features photography by Virginia artists, recipes by and profiles on 24 of Richmond's most beloved chefs, and commentary by regional food critics.
Awards
Print Magazine
2015 Design Annual
Judge's Choice
Best of the South
Saveur
Books Worth Buying
April 2014
Richmond Ad Club
Silver
AIGA GRADE 8
Award of Merit
feastRVA
Grant Recipient
This project would not have happened without gracious help and loyal support from the following restaurants and chefs:
Heritage
The Black Sheep
Dutch & Co.
The Magpie
Stella's
Bellytimber Tavern
Q BARBECUE
LEMAIRE
PETER CHANG'S CHINA CAFÉ
KUBA KUBA
C&M GALLEY KITCHEN
MEKONG
Lejha
Millie's Diner
Europa
Comfort
Pasture
Proper Pie Co.
RAPPAHANNOCK
AZIZA'S
SECCO WINE BAR
CAN CAN BRASSERIE
CASA DEL BARCO
THE ROOSEVELT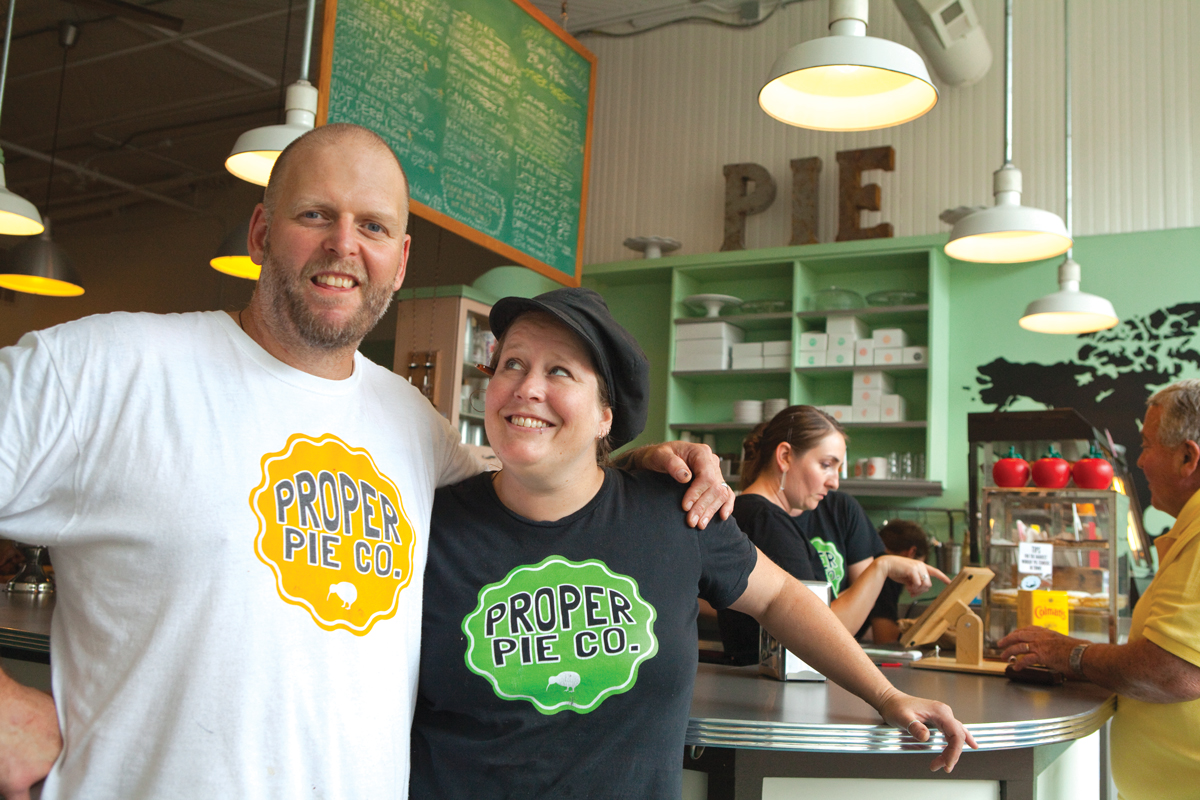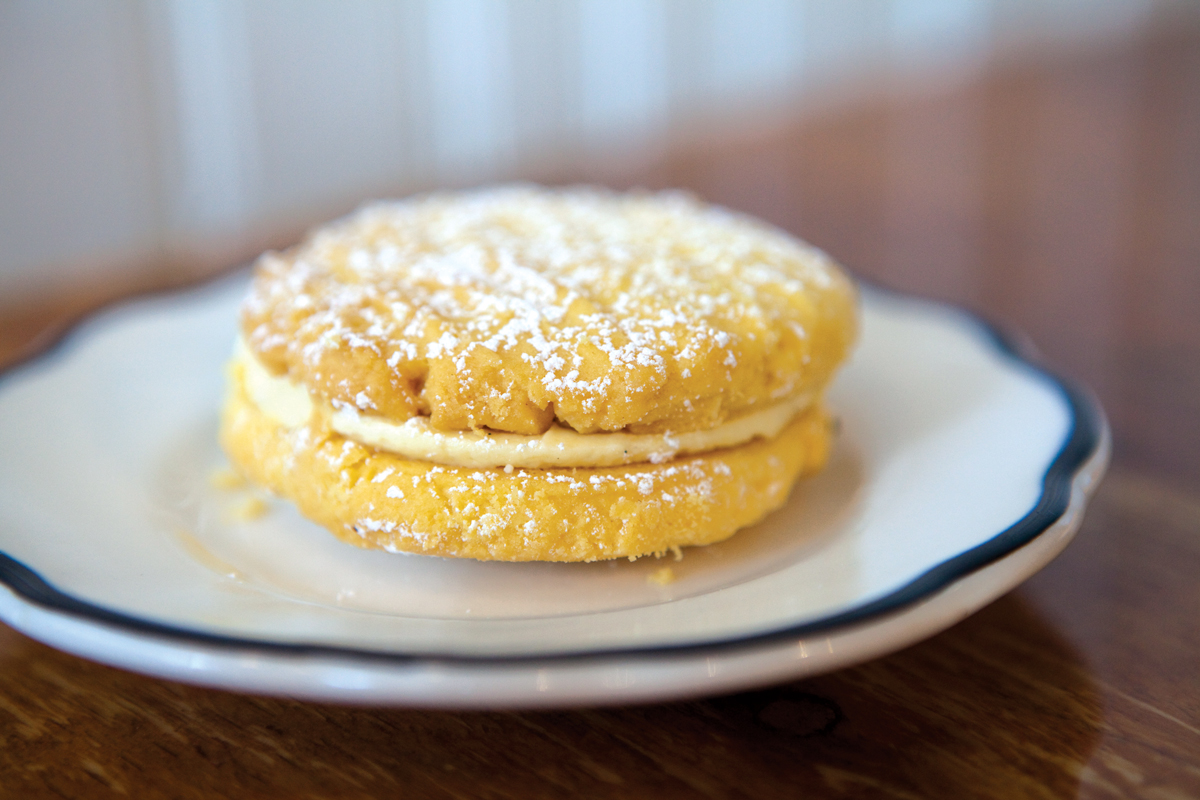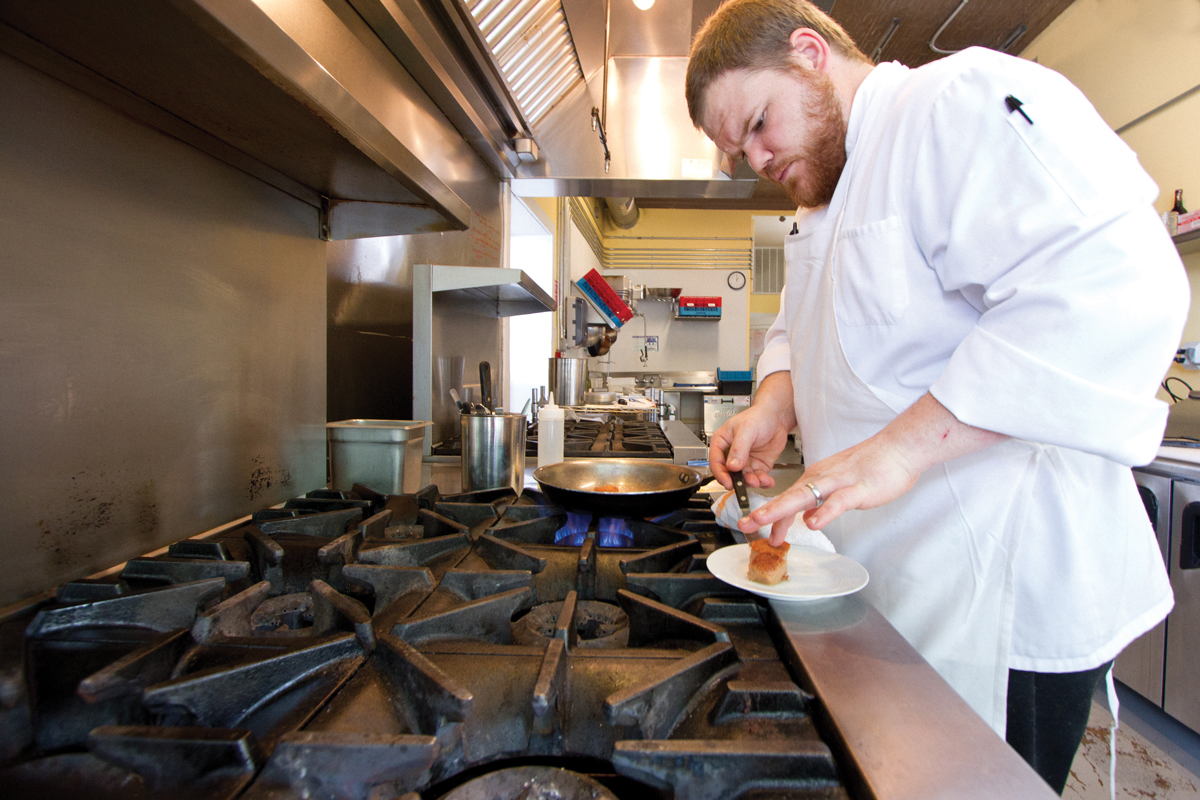 Joe Sparatta
Kevin Roberts
Phillip Perrow &
Caleb Shriver
Owen Lane
Stella Dikos &
Katrina Giavos
Randy O'Dell &
Patrick Stamper
Tuffy Stone
Walter Bundy
Peter Chang
Manny Mendez
Sunny Baweja
Paul Keevil
Troy Dewees
Jason Alley
An Bui
Nikki Price
& Neil Smith
Dylan Fultineer
Philip Denny
Tim Bereika
Christopher Ripp
Todd Richardson
Lee Gregory
Photography
Christophile Konstas
Molly Peterson
Kieran Wagner
Copywriting
Kate Bredimus
Chris Gatewood
Susan Howson
Creative Direction
Carrie Fleck Walters
Featuring
Dana Craig
Lauren Eubank
Robey Martin
Karri Peifer